About Carole
Colors are guiding Carole's artistical pursuit. They give her leads to follow, sometimes surprises and always inspiration. A nice piece of paper, the way a piece of fabric is falling, how the wind makes the trees' leaves move are all meditative elements. They are allowing the exploration to start. As an all-rounder, she's eager for always exploring the materials further.
Colors are floral or mineral. Contemplating nature is calming. An intention arise : protecting the Earth is essential and Carole's work is a permanent reminder of it. Its organic forms compel the viewer to enter a dance, celebrating life. Carole takes great interest in the materials she uses, she's in perpetual research of methods and matters to express herself in color without damaging the environment.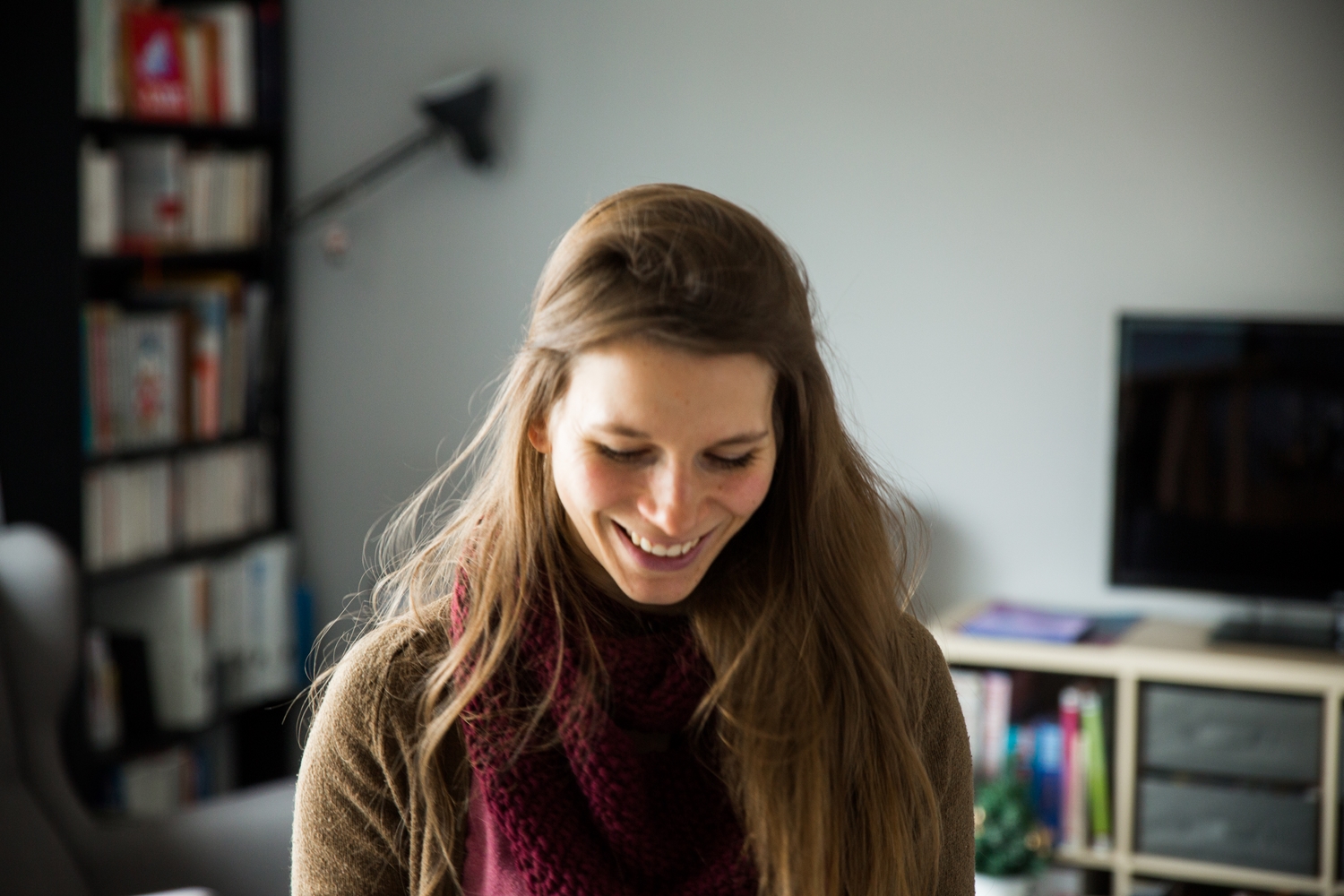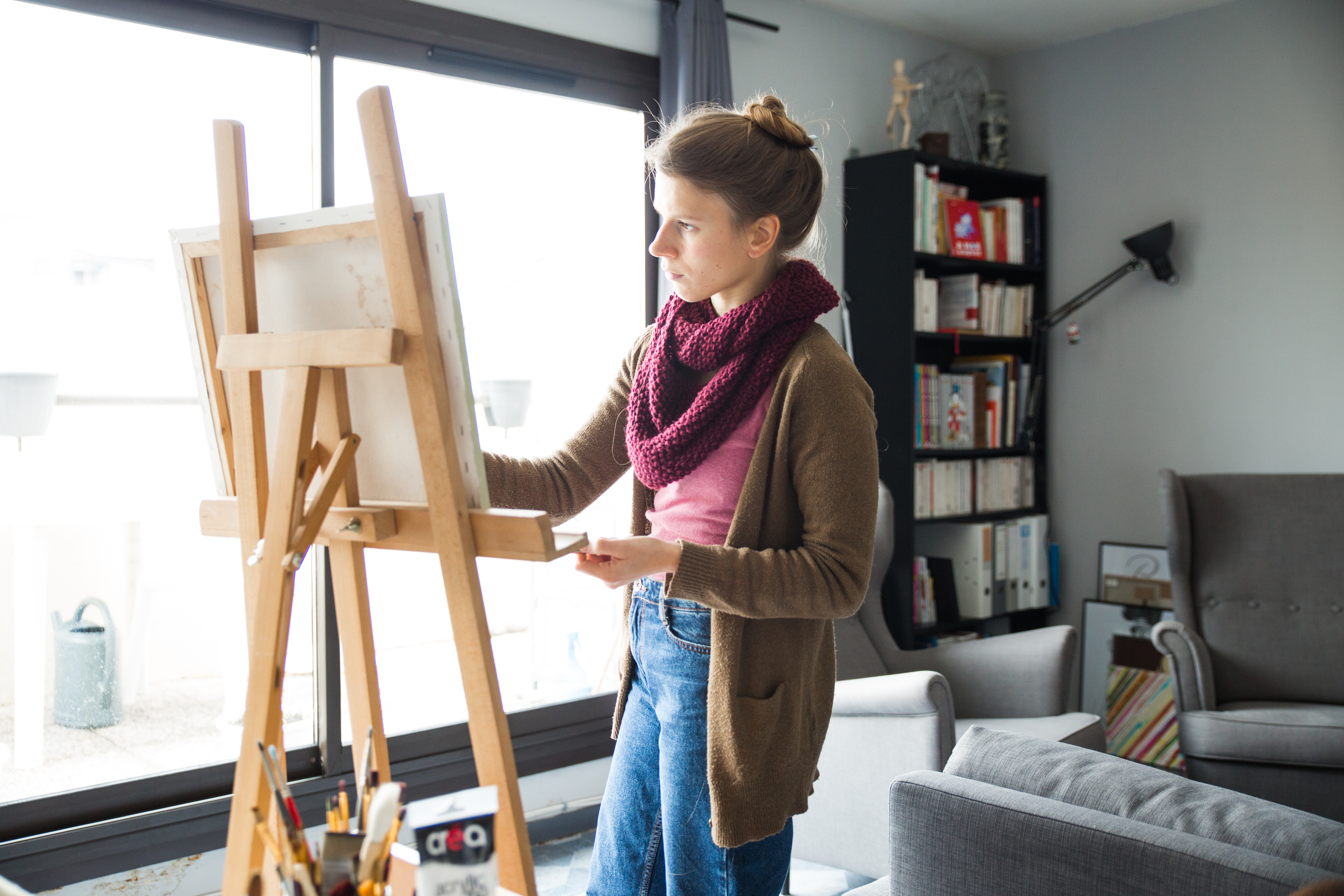 Her affinity for the materials led her to the textile field which she likes for its universality. From the thick linen canvas of a painting to clothes' or houselhold's softer fabrics, those precious fibers are a treasure for her. She creates surface pattern designs on paper which are then digitally printed on fabric. This way, water-based inks can be used, they are biodegradable and doesn't produce harmful chemicals to retreat unlike traditional dyeing processes.
Through her photographs, her paintings and her surface pattern designs, Carole is seeking forms and colors who move reality away. Her creations are looking from a different angle, to find something new, an utopian moment.